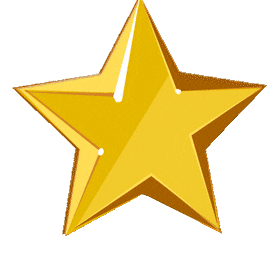 Dear Brethren,
​
You are cordially invited to the 125th anniversary and rededication of Mulberry Masonic Lodge #618 F&AM on Monday, November 6, 2023. The evening will start with a dinner at 6 pm at Trinity Church, located at 103 S Main Street, Mulberry. This location is handicap accessible. The doors will open at 5:30 pm. The dinner will be $25 per person. Cash or check will be accepted at the door. The 125th rededication will commence at 7:00 pm at the Lodge with the ceremony performed by members of the Indiana Grand Lodge. The dinner and ceremony are also open to your spouse and the attire is formal. A coat and tie are recommended but not required.
​
Please RSVP by October 20, 2023 or Call our WM Eric Myers at 765-242-7444.
​
The link to the reservation document is here: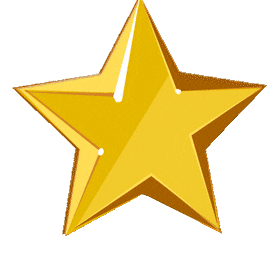 The list of Officers, Assignments, and Committees has been updated for 2022.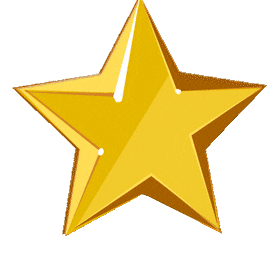 Created a YouTube video of a flyover of the Lodge Hall. Click Here!