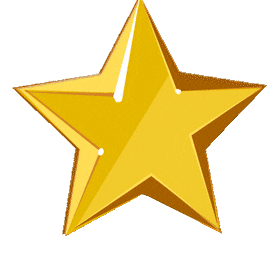 Lodge of Instruction (LOI) will be held on Monday, OCT 14. Dinner is at 6 pm. Open on the EA degree at 7 followed by instruction on the second half of the MM degree.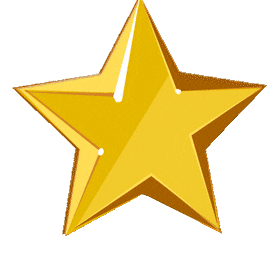 Another Pancake & Sausage Breakfast will be held on Saturday, Nov 2 from 7:00 - 9:30 am. This is an All You Can Eat event for only $6.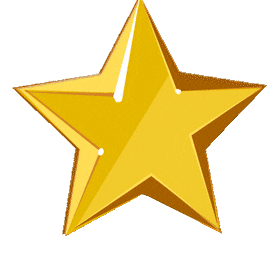 The Community Trunk or Treat will be held on Sunday, OCT 20. 3:00 - 4:30 pm in the Farmer's bank parking lot.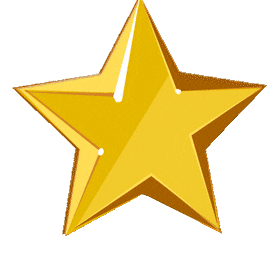 Created a YouTube video of a flyover of the Lodge Hall. Click Here!