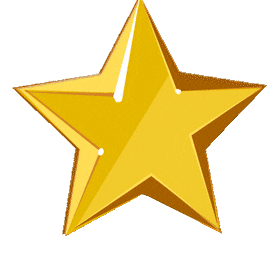 We will be serving a breakfast of biscuits & gravy on Saturday, July 11 at 7 am. This will be followed by practicing the EA & FC degrees. All members are welcome.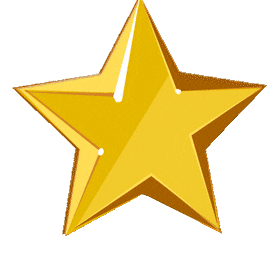 Our Annual Pancake & Sausage Breakfast has been postponed until later this Fall due to CV-19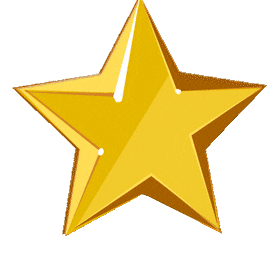 Our 4th Annual Charity Golf Outing will be held at Deer Track Golf Course later this Fall due to CV-19.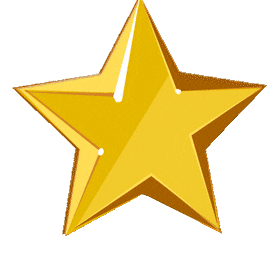 Brother Steve Weflen receives his 50 Year Awards of Gold
On Thursday, Dec 26, 2019, Brother PM Steve Weflen received his Gold honor and was pinned by his father, Brother PM Paul Weflen. What an honor. For pictures click here.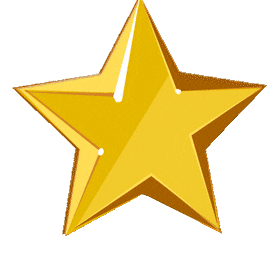 Created a YouTube video of a flyover of the Lodge Hall. Click Here!