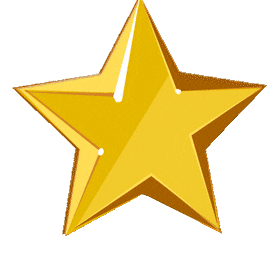 Brother Steve Weflen receives his 50 Year Awards of Gold
On Thursday, Dec 26, 2019, Brother PM Steve Weflen received his Gold honor and was pinned by his father, Brother PM Paul Weflen. What an honor. For pictures click here.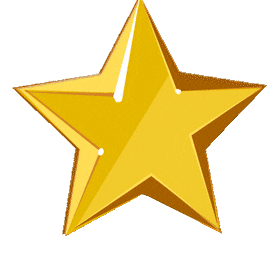 Installation of Officers and After Party will be held on Monday, Jan 6th. Open Lodge at 7:30 pm. Late dinner / snacks / party at Andy's Barn following close.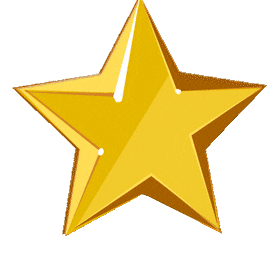 Created a YouTube video of a flyover of the Lodge Hall. Click Here!