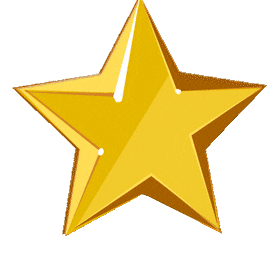 A Drive-Thru ONLY Pancake & Sausage Breakfast will be held on Saturday, June 11th at the Mulberry Masonic Lodge Hall in Mulberry. Cost is strictly a Good Will donation. Drive on up and grab yourself some breakfast to go!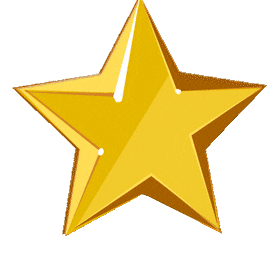 The list of Officers, Assignments, and Committees has been updated for 2022.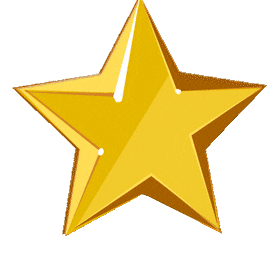 Created a YouTube video of a flyover of the Lodge Hall. Click Here!